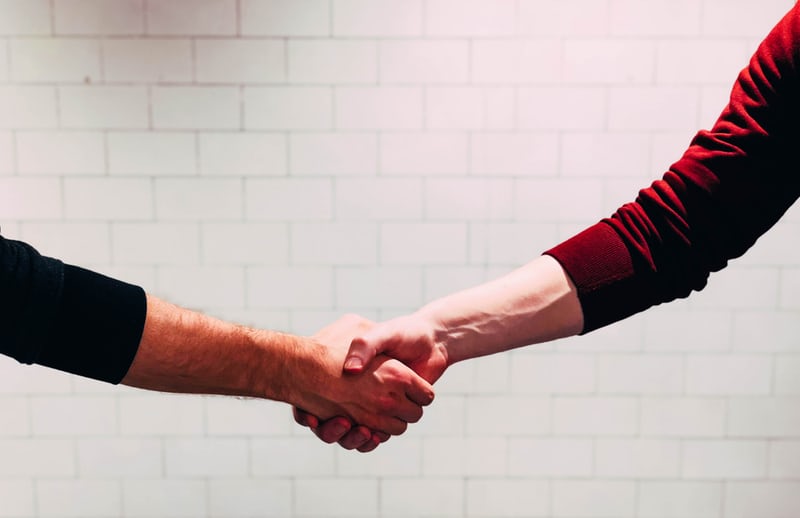 At Blue Sapphire Media we can source a reputable and trusted suppliers for products, print and events.
Over time we have created trusted business relationships, with many vendors and suppliers in various areas. We really like to 'Shop Local' so a lot of the people we work with are local to the Devon and Cornwall area but our connections reach all over the country.
We love to hear about the positive experiences you have had from us and our recommendations.
Please keep feeding back so we continue to supply the best rated independent businesses to you and other customers!
Business 2 Business
If you already have a design you would like printed we can either;
1. Source the best price for you, complete the order and get it delivered for you all included in a price.
2. Provide you with the contact details and quotes for 3 of our listed suppliers for an admin charge.
Here are three suppliers we recommend;
For work uniforms and small projects. (Based in Plymouth, Devon)
For all types of signage and vehicle decals. (Based in Manchester)
For VA services. (Based in Devon, but providing virtual and online services)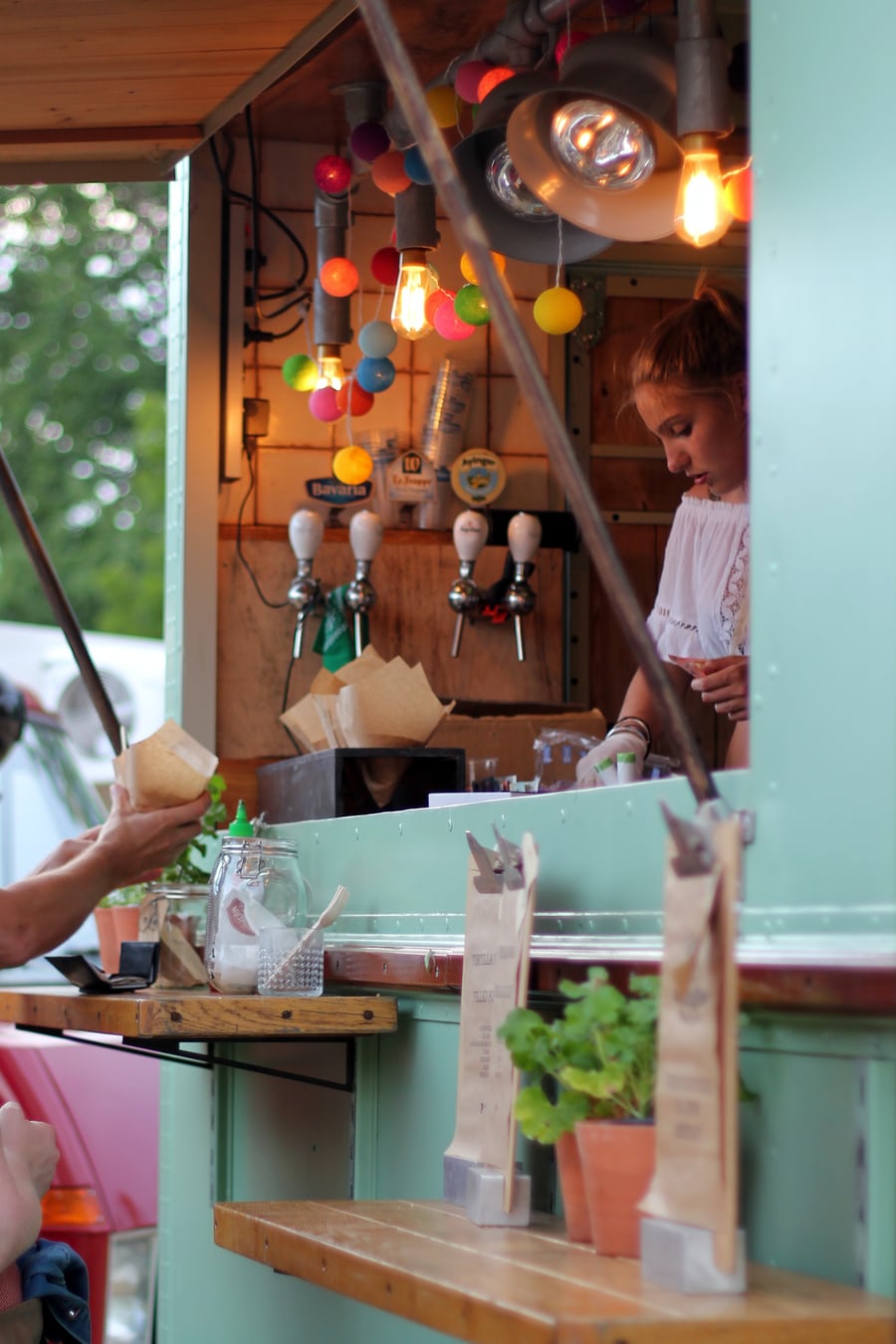 Events
As we are involved in the events marketing industry in Devon and Cornwall, we also source vendors and suppliers for local events. If you are arranging a staff party, charity ball or festival, we have the details of caterers, portaloo's, event photographers and more!
If you require a supplier for an event we can;
Source the best quote for you, and manage the booking on your behalf included in the price.
Provide you with the contact details and prices for 3 of our listed suppliers/vendors for an admin charge.

 
Here are three recommended event suppliers based in the Devon/Cornwall area that may be useful;
For event security. (Based in Devon and Cornwall but available nationwide.)
For drinks and bar services. (Based in Devon and Cornwall, but mobile)
While you're here don't forget to take a look at our other services that will really help your business grow across Devon, Cornwall and beyond! We can help you build a website that suits your brand personality and then help it climb to the top searches of Google through SEO, or give your brand a refresh or create engaging imagery for your event! Why not advertise your business or event on our Devon and Cornwall based platform or get in touch if you want our expertise in sourcing Vendors and Suppliers!