Covid19 Update: 04/01/21
We are still open and working with current and new customers. Due to new lockdown measures, in order to continue to support our staff we will be reducing our working hours to 9:30 - 4:00, Mon - Fri.
'Taking business to a more personal level'
At Blue Sapphire Media we offer a range of services, so feel free to enquire even if you have a bespoke request.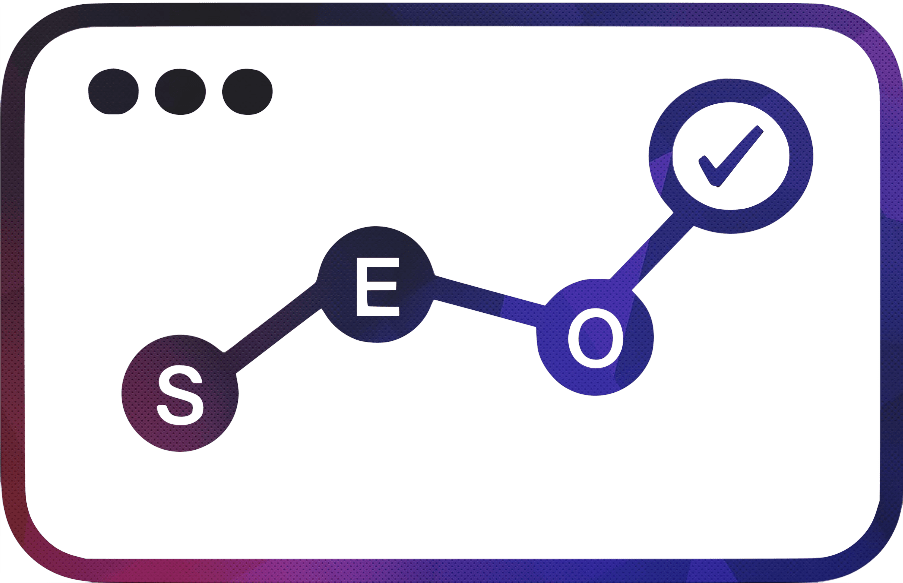 Search Engine Optimisation
The art of making your website a high ranking search result on Google!


Keeping your business connected with the 3.4 billion social media users around the world who could each be your next customer!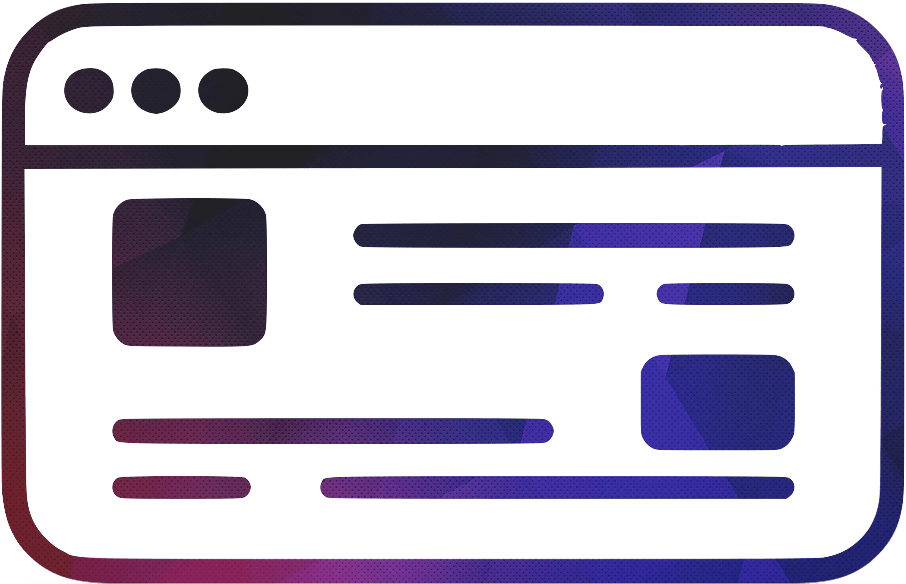 Create a website that reflects what you do, who you are or what you sell. A website build that you can manage.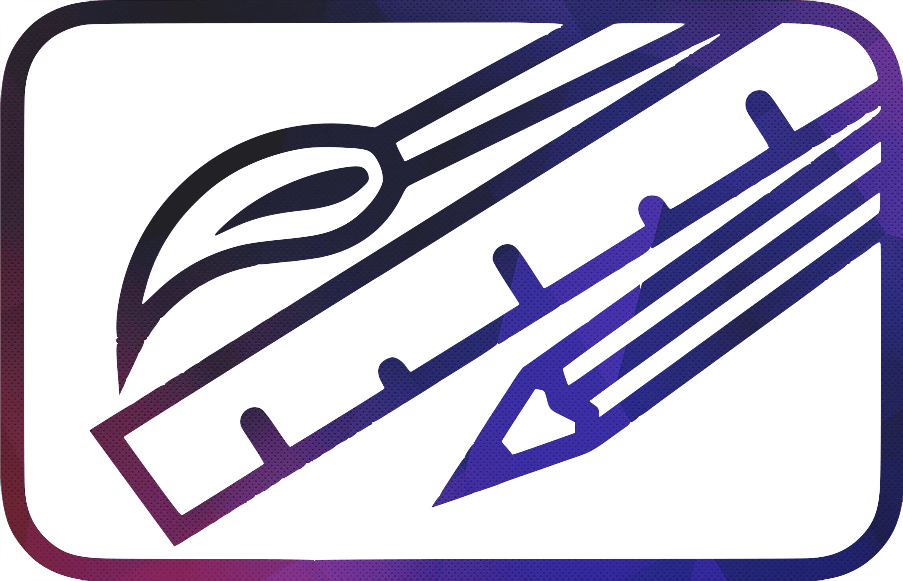 Creative communication through digital interpretation. Personalised graphics that grab the attention in this busy word!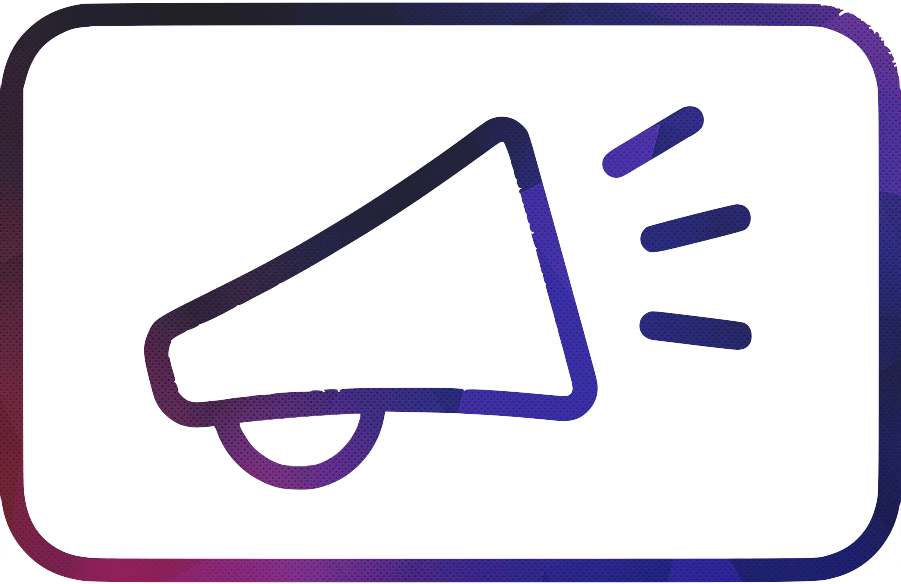 Personal one-to-one business consultancy for all businesses looking to grow, innovate and problem solve.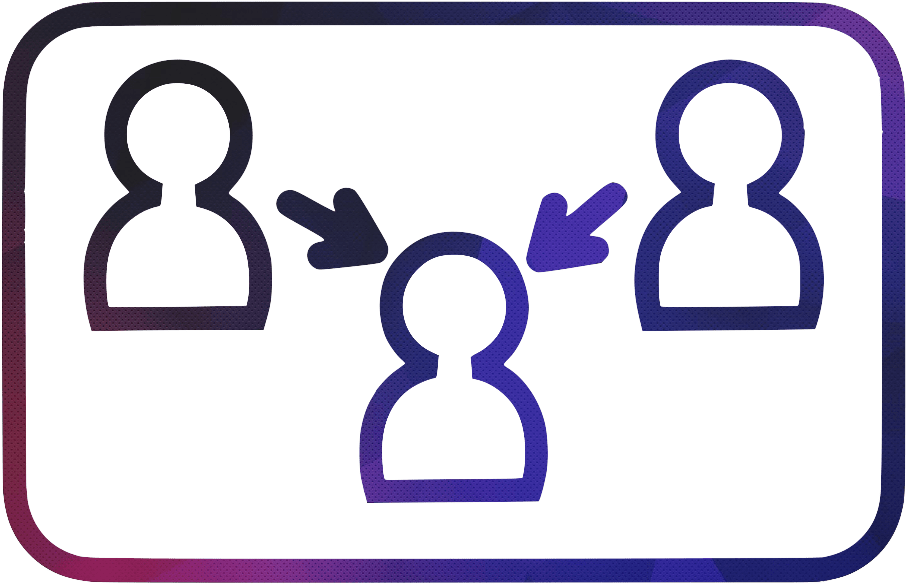 Working closely with trusted local suppliers and businesses, for a positive community. Get in touch and we will do the leg work for you.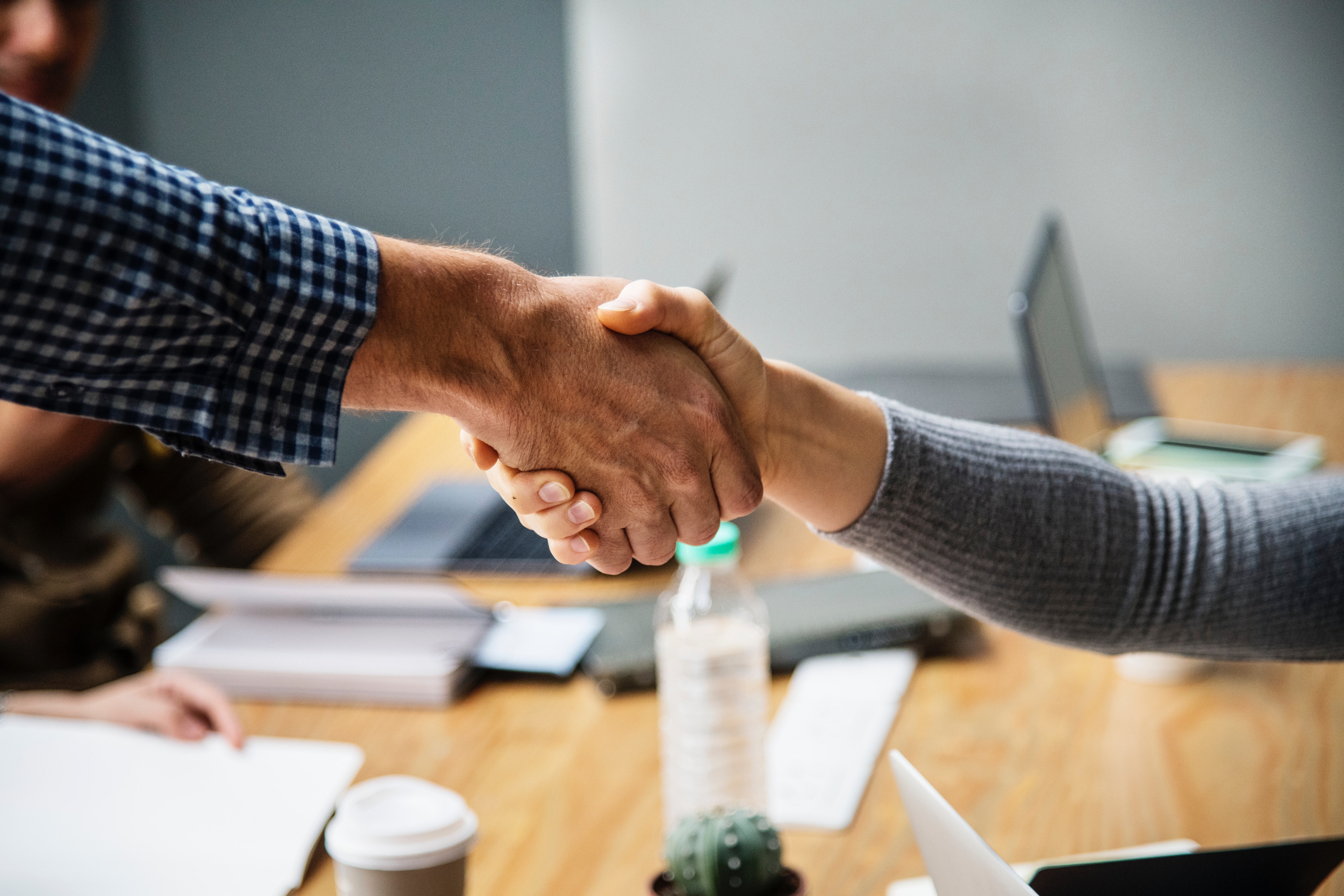 Our Values are very important to us. They create a positive working atmosphere that you will enjoy being part of.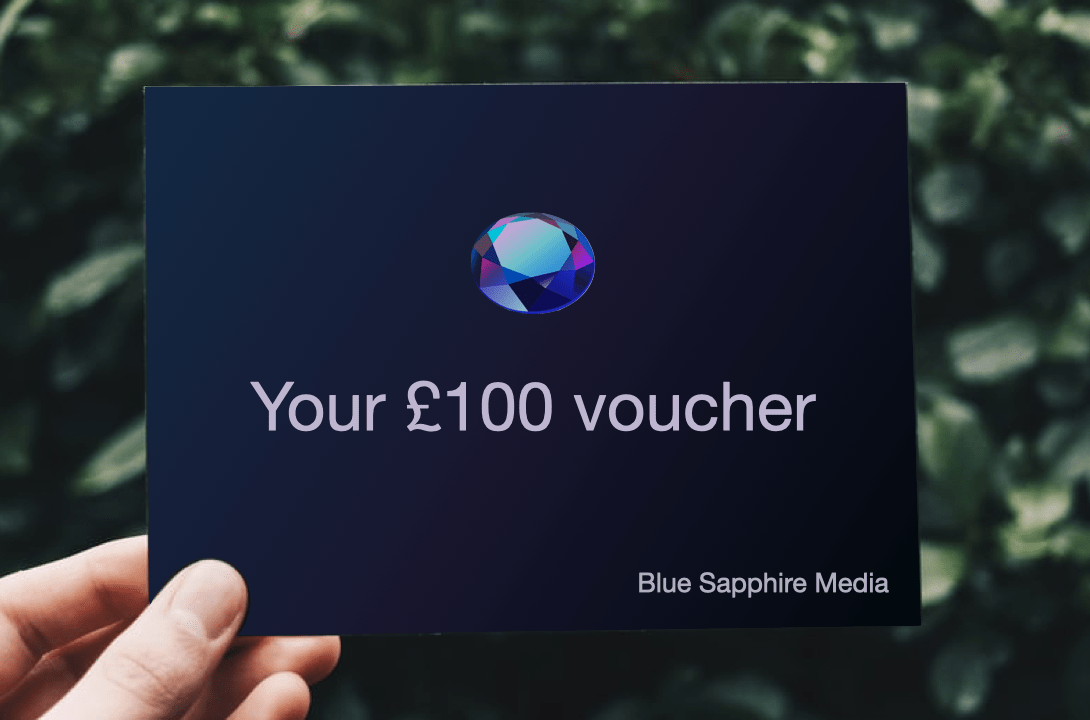 Especially written for you, for insights on what we do and how we succeed! Plus plenty of tips and tricks to add to your business!
Had a consultation with Jasmine today and her knowledge was second to none. Would highly recommend anyone wanting web support to contact her.
Big thank you to the team for helping me – a complete technophobe – to set up my domain, website, email and all the things I dreaded doing. A fantastic team who were happy to let me ask lots of questions and help me get set up quickly. Definitely recommend!
Let's talk about your next project
At Blue Sapphire Media we are available to discuss your project in a number of ways;
Over the phone, Over Email or Over Skype but we do always prefer a good old fashioned face to face chat over coffee!