Search Engine Optimisation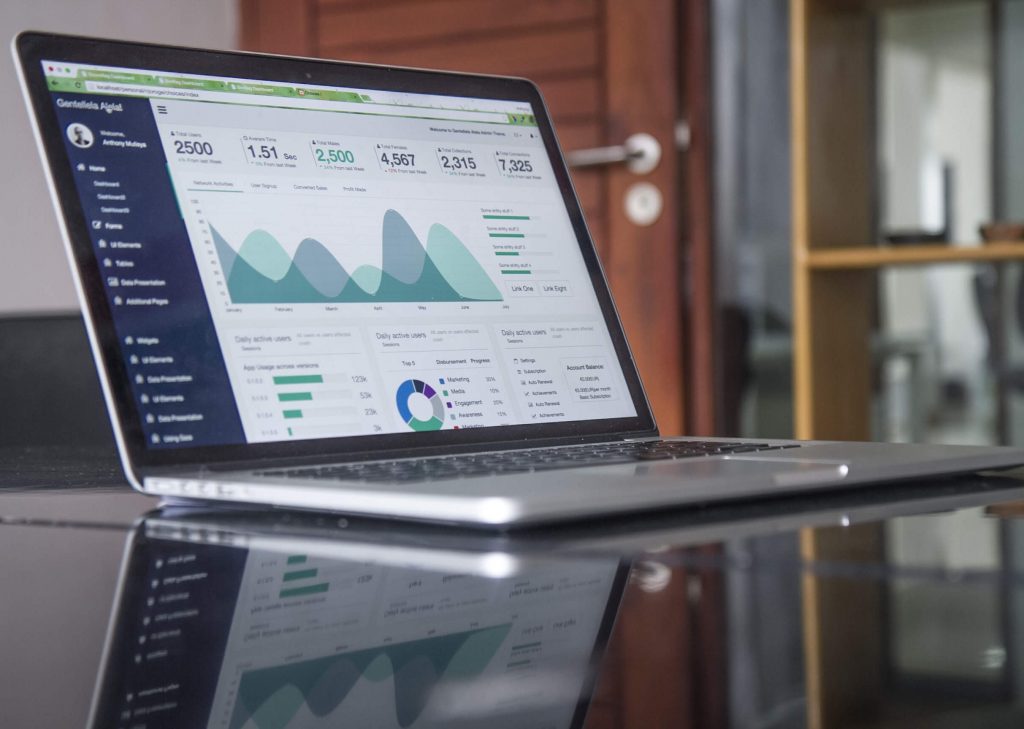 Are your potential customers seeing and visiting your competitors websites, instead of yours? 
Search Engine Optimisation (SEO) is used by many businesses and organisations to climb the ranks of Google. Google provide PPC options, but do you really want to pay every time someone clicks your ad… including competitors?
Our SEO package will rank your website so that your potential customers find your business when searching for the services you provide.
With over 1 Billion individuals using Google as a search engine, can you really afford not to invest into SEO?
SEO Package
Our 3 month initial SEO package optimises your website for Google search results.
We include regular updates on progress and development so you can see the changes for yourself. Once you get in touch we will send you a free initial SEO report to see where you are currently ranking on Google.
Included;
Monthly SEO reports
5 Key phrases
Address Continuity
Google Business Set up
Key Phrase Edit Website Content (up to 5 pages)
& much more!
Get in touch for more information and a package breakdown.
* Payment plans – covering 3 month package
A one off upfront payment
A deposit + personalised payment schedule
We are currently updating our prices and packages. Please enquire for more information.
SEO Monthly Continuation Package
SEO is not a 'one stop shop. With Google releasing regular algorithm updates your must stay on top of updates and continue working on your website SEO.
If you have purchased the Full 3 month initial Search Engine Optimisation package with us, once you have completed its cycle you have the option to continue the upkeep for your SEO on a monthly basis from £175pm.
Free Easy To Claim SEO Report
Use our online form in 5 minutes for up to 5 key phrases
Manual report sent straight to your email

General one-off SEO advice
Additional SEO Key Phrases
Need additional key phrases in your package?
Additional 2 key phrases for your SEO package
Address Continuity Package
Address continuity is a service that can help your Google Ranking
Google My Business Registration
To discuss any of these options or learn more, please contact us!
Our office is based in Plymouth, Devon and we do make some quite delicious coffee! However; we enjoy visiting customers across Devon and Cornwall. We also have a selection of hand-picked favourite coffee shops and meeting places in most towns where we conduct many of our meetings.
While you're here don't forget to take a look at our other services that will really help your business grow across Devon, Cornwall and beyond! We can help you build a website that suits your brand personality, capture all those potential customers on Social Media, give your brand a refresh or create engaging imagery for your event!
We also business services such as copyrighting and competitor analysis as well as expert business consultancy for SME's and start-up's in Plymouth and Exeter, in Devon.