At Blue Sapphire Media we took all the things people wanted from their Media company and blended them into our own construction of Business Etiquette and Values.
Blue Sapphire Media is contactable over the phone, through email, through social media and via the website and is punctual with responses to every query.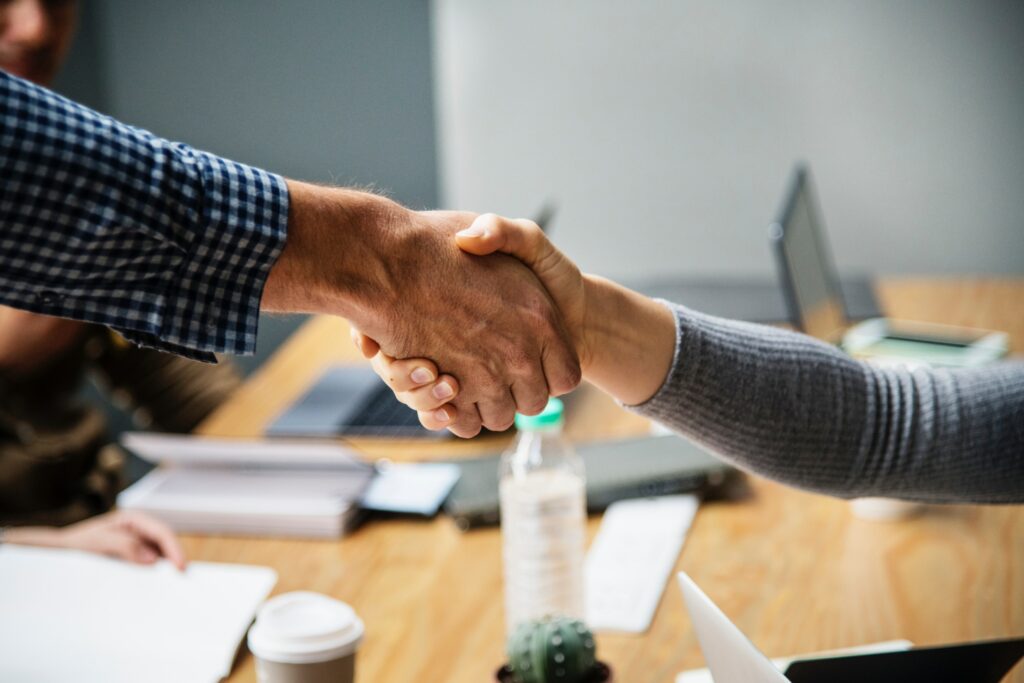 We never want to see a business fail, so we will work 'with you' and 'for you' using our process of Advice, Action, Achievement.