The design of your website needs to reflect your business. Hiring a professional web designer with experience gives you the option of creating a website with individual features that may need to be coded in. 
At Blue Sapphire Media we take the time to get to know the personality of your business and what you want your website to reflect. We don't mind if you know exactly what you want or would like some fresh innovative ideas!
All of our websites are built on WordPress and include some tuition on using WordPress. We specifically do this training so that you don't feel like making changes to your website is going to continue to cost you each time you want to make a change or add something new!
We can offer meetings over the phone, over Zoom, FaceTime or WhatsApp, or in person. Read our blog to find out about our Flexi-meet service!
So what's included and how does it work? 
WordPress Installation
Website Design
Content Creation
Sourcing Stock Images
Tuition
Advice
If required: Setting up your domain (Cost varies)
At our meeting we will have a friendly chat about what you're looking for and breakdown on what all the services mean. 
We will take down any notes and a contact email to send you your quote, give you a time frame for completing the work and answer any questions you have. Any deposit or payment details will be written on your quote.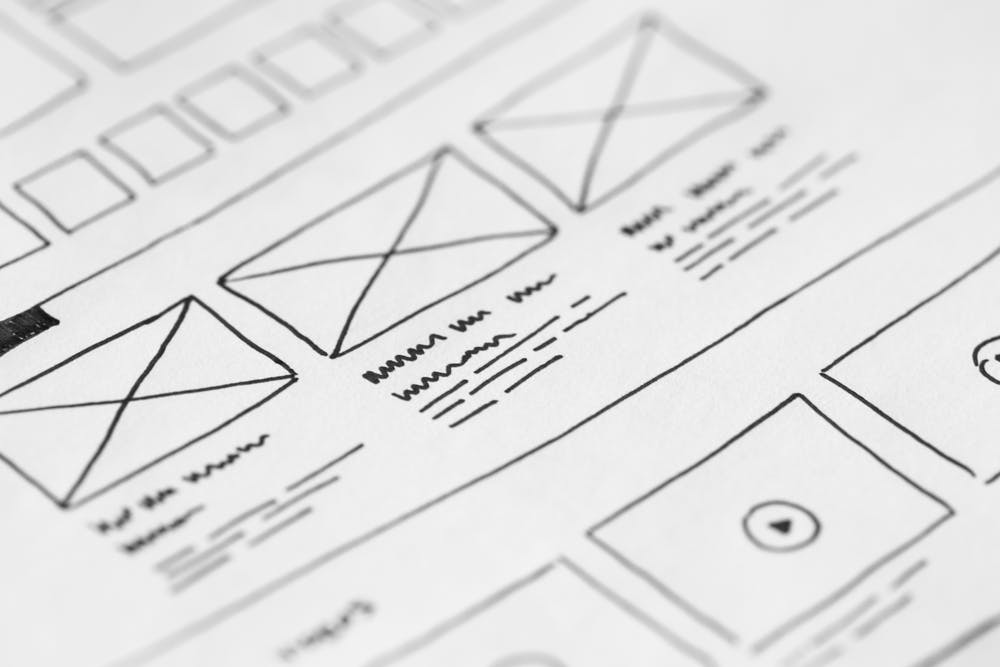 Once your website is created we have a number of services to help your website rise in the Google searches with our SEO package! We also provide Social Media services, Business card and Design services and 1-2-1 business consultancy from an experienced entrepreneur and innovator.
Our office is based in Plymouth in Devon, and we do make quite delicious coffee! However, we also enjoy visiting customers across Devon and Cornwall and have a selection of hand picked favourite coffee shops and meeting places in most towns.