We understand how frustrating it is when an email or function isn't working correctly, even more so when it disrupts the work-day you had planned out. Unfortunately, digital services, technical devices and programs can be at risk of faults, errors and confusing set-up requirements.
At Blue Sapphire Media we supply hosting, create our websites and use programs that are easily understandable and editable for our clients and our support team is available to answer queries or issues you may have.
As we have customers nationwide, as much as we would like too, it is not always possible to pop over to your office to take a look at an issue, so we have some tip's to help us diagnose the issue and support you through a resolution process.
Pass on your log in credentials
If you have a specific issue relating to something from a logged-in area, provide us with your log in details in your initial email. This will enable us to log in and view the current settings while reading through the issue you are having.
For non-existing customers, we have a 24 hours access contract that grants us access to your system from and to a certain time stated by yourself. Get in touch here.
Include a URL and page title
This is crucial if you are having an issue with a specific product. While you may know your product names, sizes and colours inside out, unfortunately, we don't. This could mean we end up using up time trying to find the correct product on the back end of your site before being able to view the issue for you.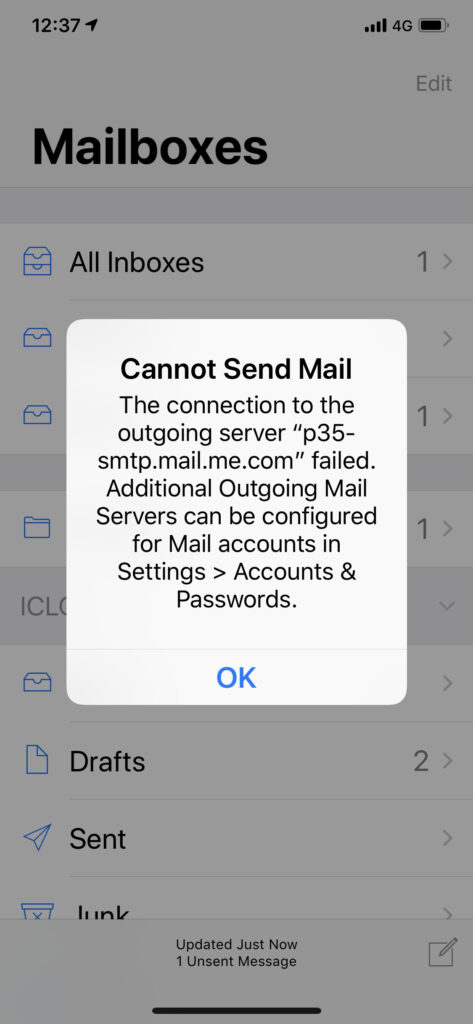 Send a screenshot
Providing us with a screenshot of the area of your website that is showing an issue helps to avoid a long-winded description of the area you are trying to describe. Even better, if you feel confident in using the 'markup' system on your device to highlight your area, that usually saves 2-3 emails of just clarifying what you are trying to describe.
Be aware of different devices
In case it is a device error, mention the device you are on in your email. Please bear with us if you are describing a layout that we cannot see. Our team predominantly work on Apple devices, and we have found some android and windows systems can have a different structure. This is also the case if you use other browsers, Safari, Google Chrome, Opera, Firefox and MS Edge.
And most importantly, describe!
What are you trying to do? How are you trying to do it? What are you expecting that action to do? What issue is occurring? When did it last work, and what has changed since then?
Including these in your enquiry or support email will help us diagnose what may be going wrong and we aim to have you back up and running before your kettle boils.
For website development and errors contact our main office to arrange a temporary access contract. You can use the email format attached, which will enable us to give you a more accurate quote and diagnostic.
Here is how easy it is to include these in your emails…