Continuing with our 4 weeks of giveaways and deals, this week we are getting creative and offering 5 awesome logo design prizes!
For TWO lucky winners we will be designing (or re-designing) logo's for free and we will be offering logo design to three lucky runners up for only £25 (that's a whole 75% off!)
How to enter?
That bit is simple! Just pop us an email at hello@bluesapphiremedia.com with 'Logo Design' and we will pop your name in the draw. We may ask your business name and whether you have a logo as this can help us prepare for the types of creativity we will be engaging with.
Examples? Here are a few we have created so far…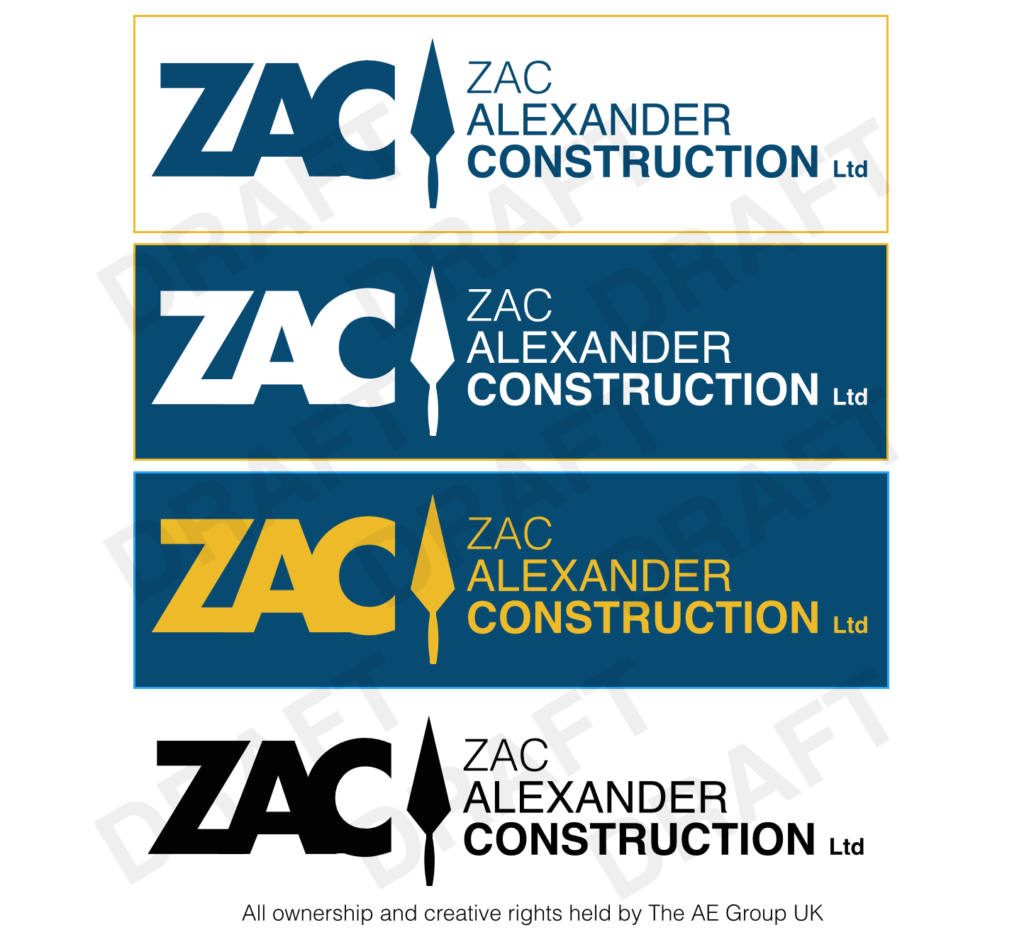 Term's & Condition's
Entries will close on 24/08/20 at 00:01am.
All designs will be yours to copyright / trademark and will only be used by us for marketing purposes.
Each design valid for 2 variations and 3 revisions (colour, placing, size)
Designs supplied in various formats, but if you need a specifically format just let us know.
We have created many graphic design projects, however we only showcase a select few on our website. If you would like to see some examples of a specific style of graphic design, please feel free to get in touch!
While you are here, take a look at our other services and we may be able to make you a combined package. We also offer, SEO, Business Consultantcy and Social Media packages.
Call – Text – WhatsApp: 07716051514
Email: hello@bluesapphiremedia.com
We offer all of our services in person in Plymouth and Exeter in Devon and in our neighbouring county, Cornwall. We also offer some of our services in person by appointment and all of our services remotely nationwide.