Continuing with our 4 weeks of giveaways and deals, this week we are getting creative and offering 5 awesome logo design prizes!
For TWO lucky winners we will be designing (or re-designing) logo's for free and we will be offering logo design to three lucky runners up for only £25 (that's a whole 75% off!)
How to enter?
That bit is simple! Just pop us an email at hello@bluesapphiremedia.com with 'Logo Design' and we will pop your name in the draw. We may ask your business name and whether you have a logo as this can help us prepare for the types of creativity we will be engaging with.
Examples? Here are a few we have created so far…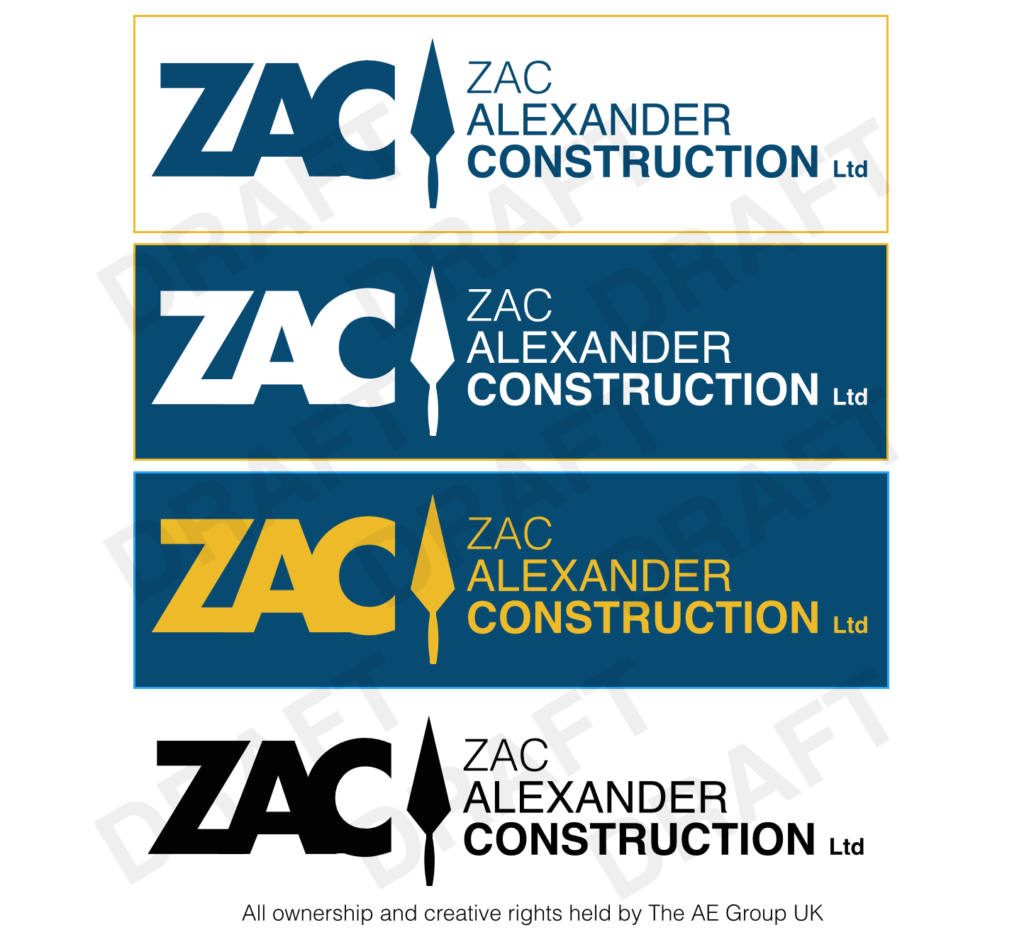 T's & C's
Entries will close on 24/08/20 at 00:01am.
All designs will be yours to copyright / trademark and will only be used by us for marketing purposes.
Each design valid for 2 variations and 3 revisions (colour, placing, size)
Designs supplied in various formats, but if you need a specifically format just let us know.