This year has made many businesses realise the power of social media in business. Thousands of people had to close their shops and businesses and many began working from home. This meant an increase in scrolling through Facebook and purchasing online.
Social media has given opportunities for business growth that many have missed. Adding a shop to Facebook so that customers can purchase straight from Instagram have meant many businesses can target a whole new audience. TikTok has provided a platform for small handmade businesses to give a friendly insight into how products are made and give out helpful advice to potential clients, but many have found that keeping up with social media changes, content and engagement takes up a huge amount of time.
When you are spending more time working on your social media presence than your actual business orders, it is a sign that getting someone on board to lighten the load will likely benefit your turnover by either creating sales or giving you more time to complete work for clients.
So what kind of things can a social media manager do?
Create graphics or source stock images
Create written content
Create, monitor and report on campaigns
Update general details such as hours and address
Manage and create engagement
Reply to messages
Report and manage issues
Schedule posts
Report on competitors
Gain new followers
Run paid ad's
Update services
Make public updates (e.g closed for renovation/Christmas, or due to Covid!)
And more!
How to add an admin
Head to your Facebook page on a desktop.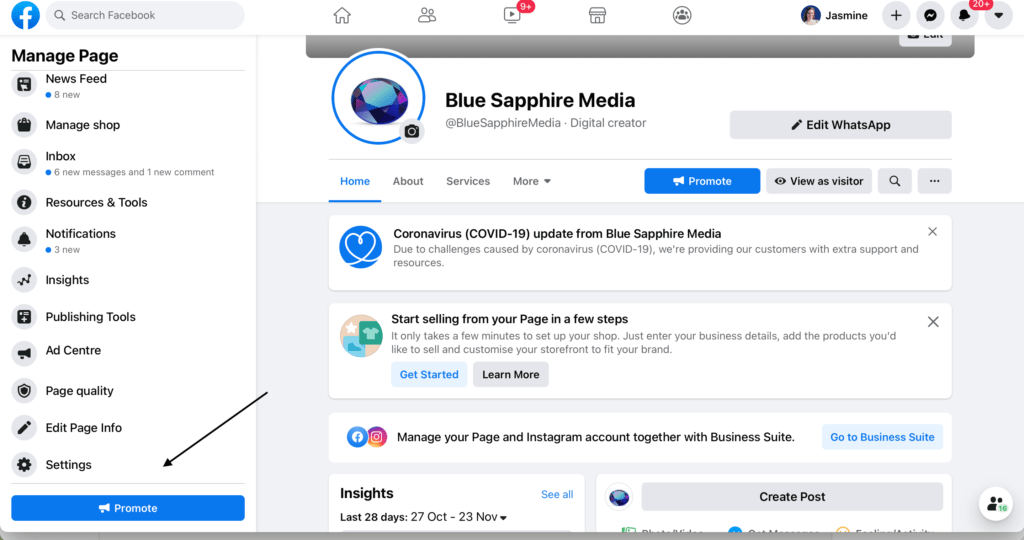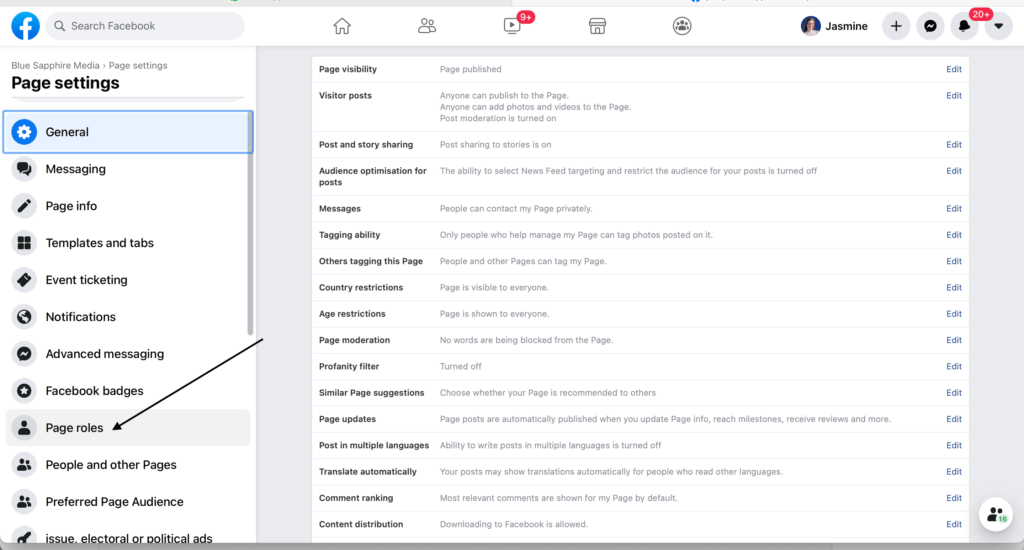 For social media management we require full admin access for the scheduling software required to complete our social media packages. You must select 'Editor' and choose 'Admin' from the drop down menu.
We offer content creation and social media packages separately and on a rolling basis. This means you can ask us to step in during your busy periods and over planned holidays or to manage your social media and work on lead generation and growth.
Social media comes hand in hand with SEO, so why not enquire today and we will create you a personalised package for a successful online presence.