This month Google have temporarily suspended the option to re-index your website, but why? & What does that mean?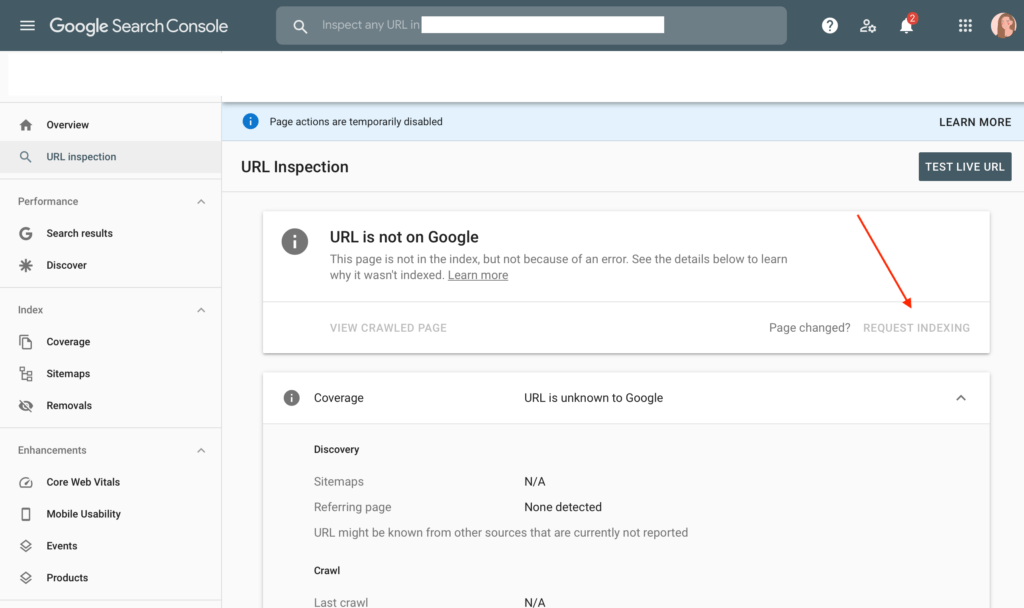 Firstly, what do we use it for?
We use Google Search Console (GCS) to monitor traffic from Google searches to your website. We also use it to register changes to your website with Google. You can use GSC to monitor page errors and search terms too!
What is indexing?
Google has a record of what pages are on your website and what content is on each page. Google then uses this information to decide which websites are relevant to a users Google Search.
Indexing is an important part of SEO, but if you are not registered on GSC, don't panic. Google automatically crawls your pages naturally, re-indexing simply has a quicker effect on your SEO ranking.
Why has Google paused indexing?
Google has temporarily paused the option to force index / to resubmit indexing while it makes some changes to their end of the system. It'll be back, likely in time for another algorithm update!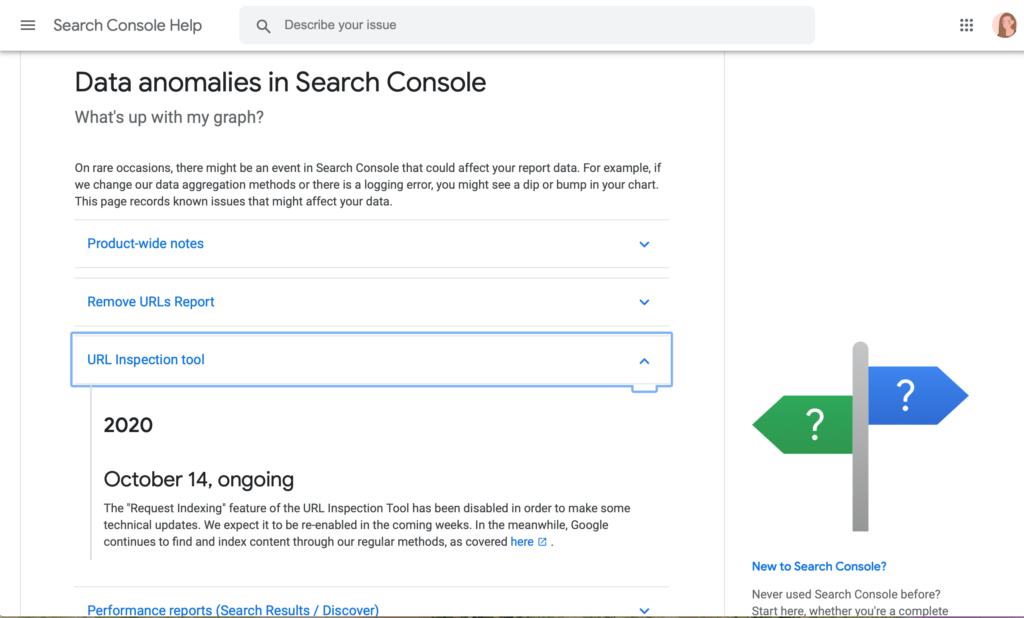 "Sorry, what is SEO?" Read more here.
If you need assistance connecting your website to your Google search console account, get in touch and we can do this for you, whether you are managing your own search engine ranking or not. GSC can be helpful to discover how many people visit your site and what they are searching into Google to find you.
If you would like to learn more about SEO or claim your free SEO report then get in touch via email or give us a call on 07716051514.
*Update
Google has reinstated the ability to re-index your pages. If you have made any changes to your website between October 2020 – January 2021 then it may be beneficial to you to re-index your pages now!